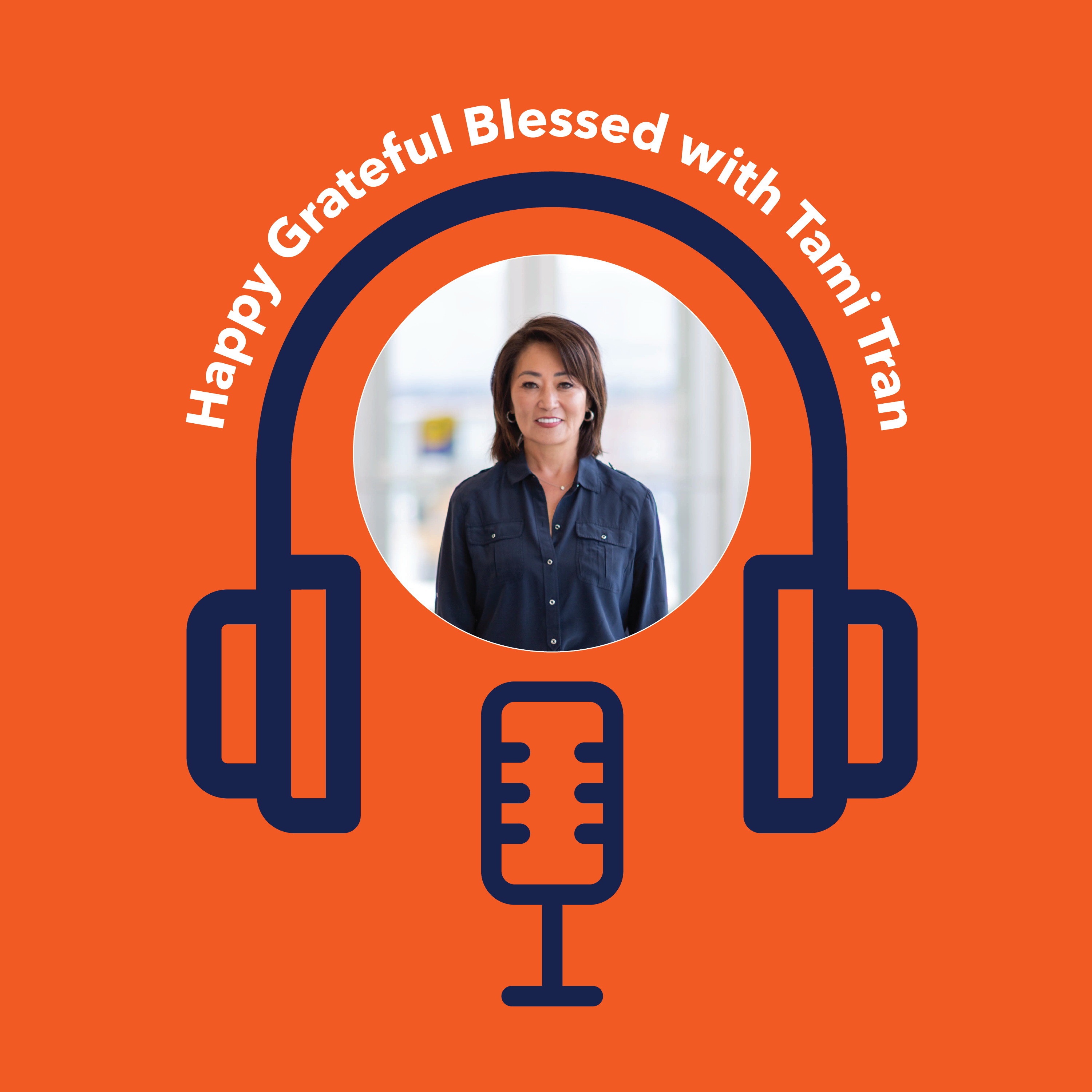 Scroll is a Digital Marketing company located in Kaysville. The company is owned by Kaysville residents:  Dan Page and Shane Hickenlooper.
Scroll was created to provide full-service, in-house digital marketing services for companies large and small with the goal of increasing online marketing and sales. 
In addition to being creative entrepreneurs,  Dan and Shane are exceptional business managers. Their agility and ability to quickly pivot allowed their company to not only survive but thrive during the economic shutdown of a worldwide pandemic. 
Dan and Shane understand what it takes to build an influential, professional, strategic, digital marketing plan that allows companies to grow they did it for their company, and can do it for yours. 
www.joinscroll.com