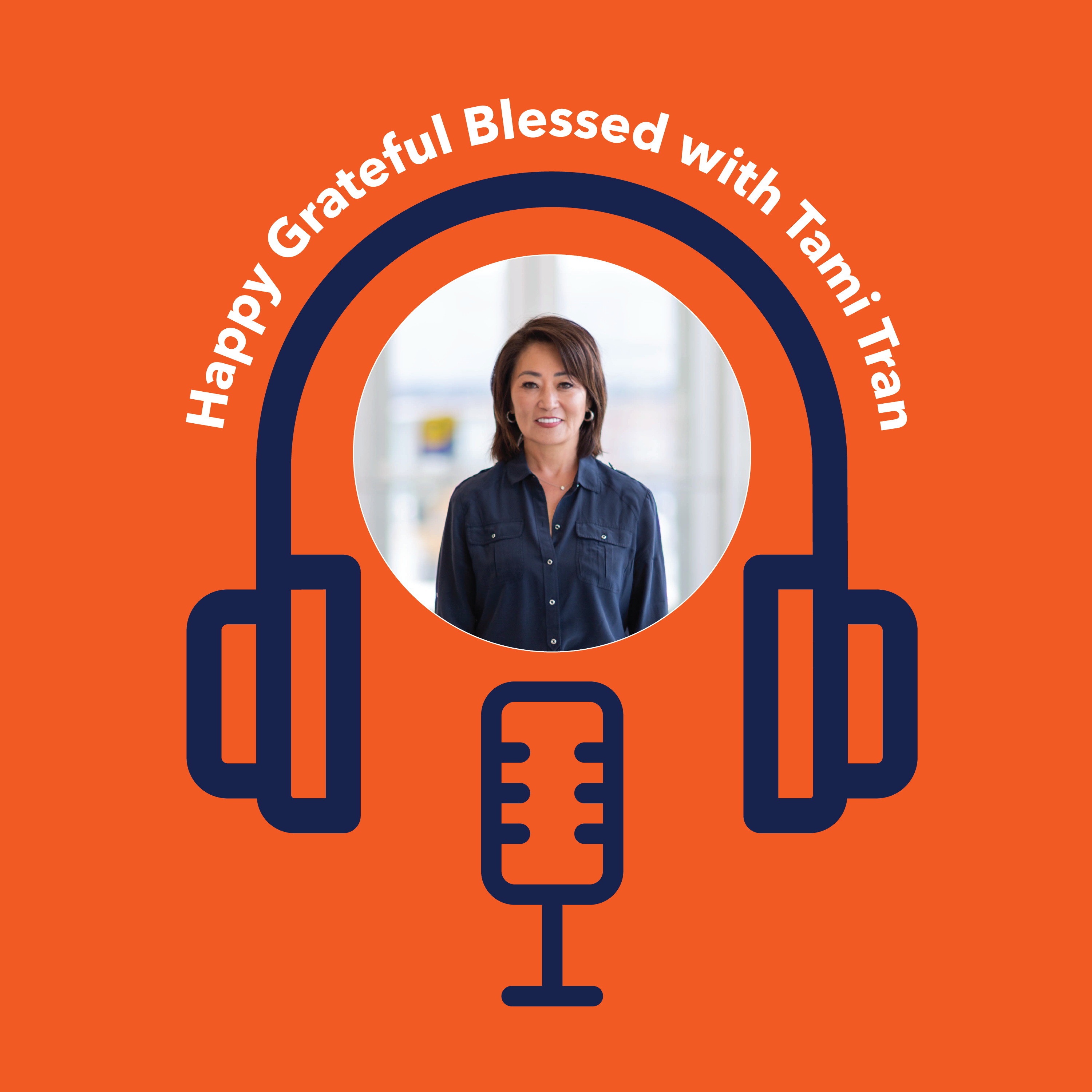 Mayor Brett Anderson began his term in January 2022. His main goal as Mayor is the hope that "people will feel heard and core issues will be addressed without raising taxes and sacrificing any key services" 
Brett was first elected to the city council in 2011 and decided to run for Mayor with the encouragement of the outgoing Mayor.  
He's an attorney by day, a Mayor Part-Time "aka" all the time, and a Father and Husband.
In this episode, we discuss the things we've learned during our first 7 months of service and future plans for our cities. 
As Davis County cities, these relationships with nearby cities are crucial as we navigate the challenges of regional growth, plan for transportation, and interact as neighbors and friends while making recommendations to create positive changes for our communities.