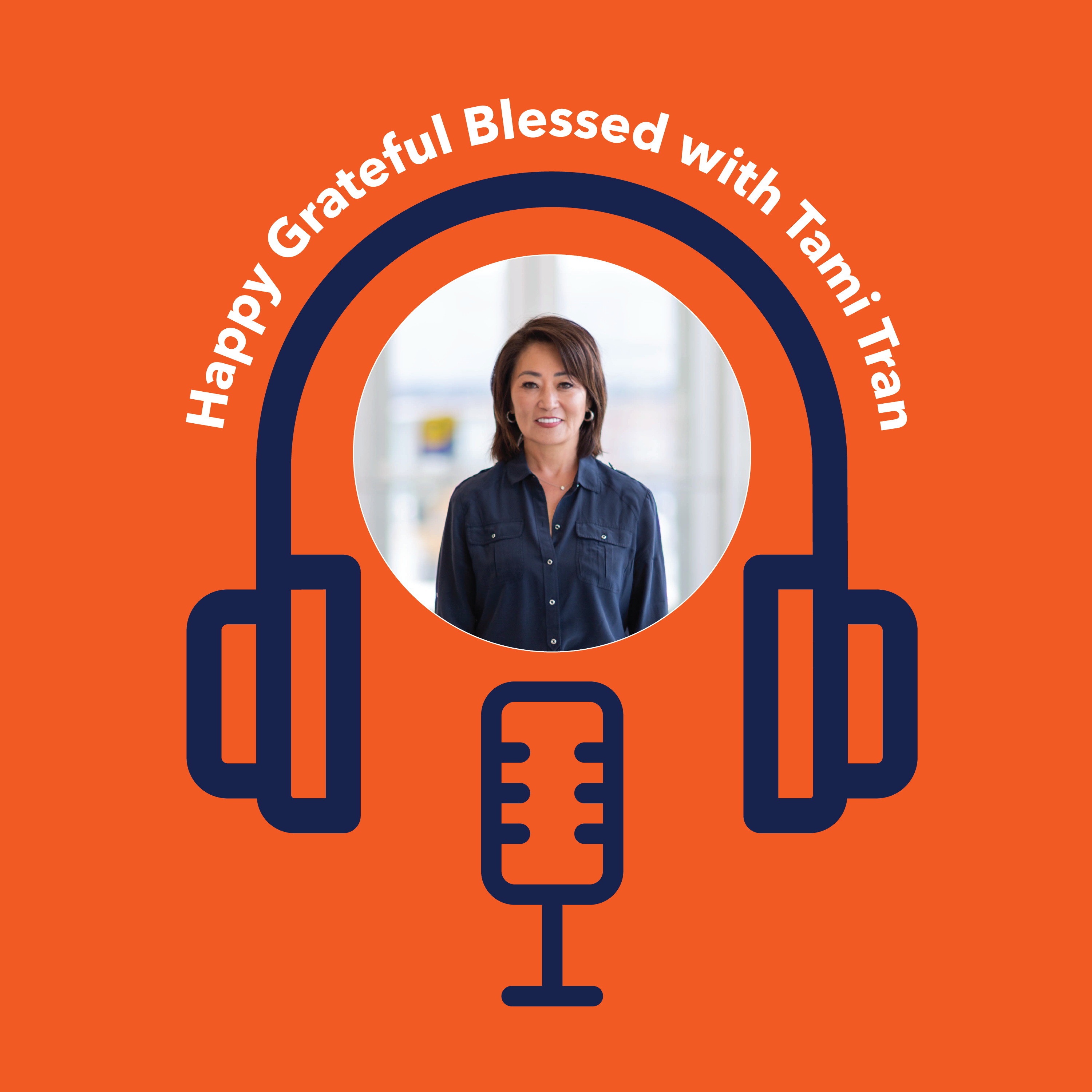 Meet the three Female Officers of the Kaysville Police Department: Sgt. Lacy Turner, Officer Lexi Benson, and Police Academy Student Noelia Sarmiento. Noelia will join the Kaysville Police Department full-time upon graduation.
Sgt. Turner and Officer Benson are both dedicated officers who've committed their lives to Public Safety and Service. Sgt. Turner has received the First Responder Award, Law Enforcement Hero Award, D.A.R.E. Program Officer, and School Resource Officer,  She started "Cops Love Lemonade" which is a program that encourages the city youth to invite the Police to Lemonade Stands throughout the State these are just a few of her many contributions to the KPD. 
Officer Benson is the Community Policing Officer and the Department Public Information Officer. She created the "Kaysville Cash" Program during COVID-19 to support Kaysville Small Businesses.  She's a Certificate of Merit recipient and has received many awards for her outstanding accomplishments in Kaysville City. 
Noelia has always wanted to be a Police Officer and begins as a full-time student at the Police Academy next week. 
If you'd like to a guest on this podcast click here to schedule: https://calendly.com/tamitran/podcast_recording_session