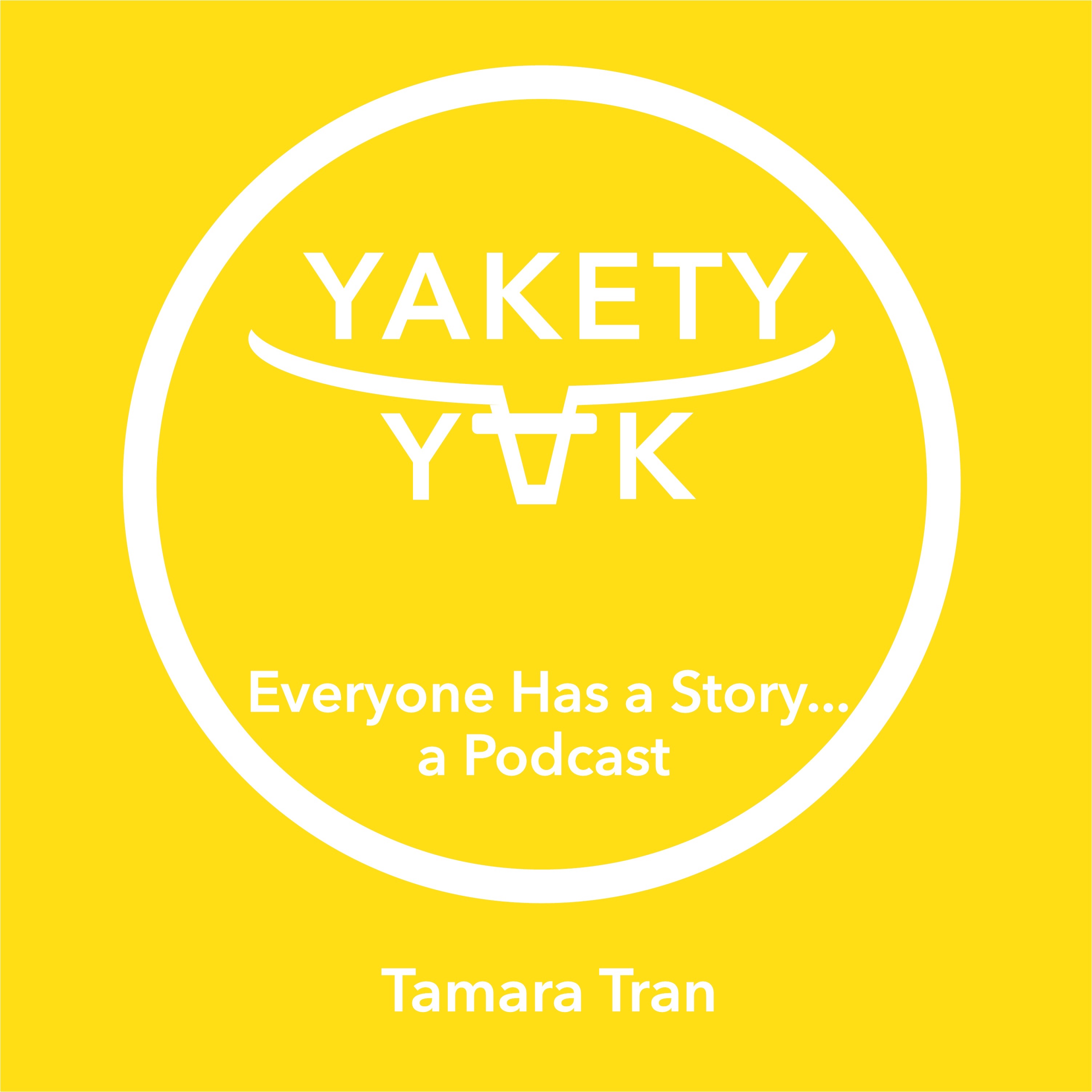 Shelley and Jory Frances were married for 17 years. Together they created a million dollar company and had four beautiful children. She supported Jory through the challenges of entrepreneurship, parenting, severe depression and helped him with his political career. Shelley was Jory's rock. She providing stability, balance and unconditional love. Jory was physically and mentally abused and suffered from extreme neglect as a child and teen. He was- bounced around between relatives during most of his childhood, he was homeless in his early teens, became an emancipated minor from his biological mother and step-father at 16, and ended up begging for leftover food as he lived in a car while trying to work full time and attending high school.  
Jory committed suicide on November 9, 2016.  Leaving Shelley to raise their children ages 4 to 14 years old as a single parent. Shelley has picked up the pieces of their shattered lives by being brutally honest and sharing her love and laughter with their kids.  She said, "after looking into the tear-filled eyes of our oldest son and breaking his heart with news of his father's suicide....all the rest of our potentially awkward parent-child conversations became easy really fast. I can't imagine anything worse than the news I had to share the day Jory died."
This is only a glimpse into Shelley's story....more episodes to come.