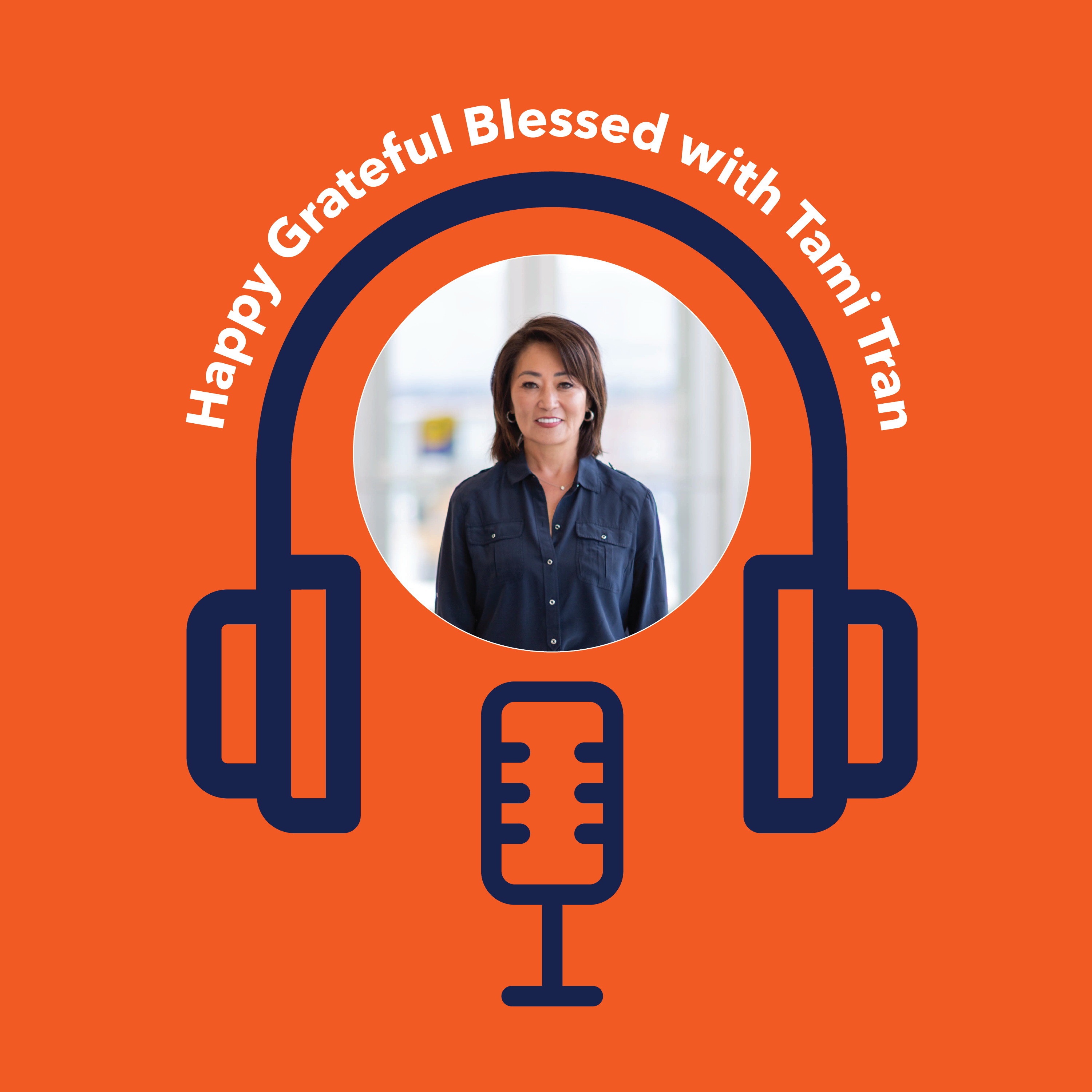 Mark Shepherd was born in Salt Lake City but grew up in Albuquerque, NM.
He has lived in Clearfield for the past 23 years. 
Mark's 'non-political' life includes being the Principal Broker for the Shepherd 
Real Estate Group, a local, independent real estate brokerage which he 
founded in 2018. His business focuses primarily on military relocation, both to 
and from Utah. 
Mark served nearly 9 years on the Clearfield Planning Commission before 
being elected to the City Council in 2007. After 6 years on the Council, Mark 
was elected as Clearfield City's Mayor in 2013 and is now serving his 3rd term as Mayor.  Mark has served as an Honorary Commander for the 388th MXG for three years 
and is presently serving as the Honorary Commander for the 466th FS. He was 
appointed by Utah's Governor to serve on the Military Installation 
Development Authority (MIDA) which has responsibility for development of 
Enhanced Use Lease (EUL) properties throughout Utah. He serves on the Utah 
Defense Alliance and on the Board of Directors for the local Air Force 
Association chapter. He served for two years as the Chairman of the Military 
Communities Council for the National League of Cities, and now serves as the 
Vice-Chair for the Finance, Administration and Inter-governmental Affairs 
(FAIR) committee.   
He is a Board Member for the Utah League of Cities and Towns and is running for Davis County Commission.
Mark has been married to his wife Tammie for the past 31 years. They are the 
parents of seven children and three grandchildren. In his "spare" time, Mark
will likely be found at a Real Salt Lake soccer game, searching for his ball at 
one of the local golf courses or at the gun range practicing his aim. Whichever 
activity that day might bring, you will almost always find one of his children 
by his side.
If you'd like to be featured on this podcast, schedule here: https://calendly.com/tamitran/podcast_recording_session