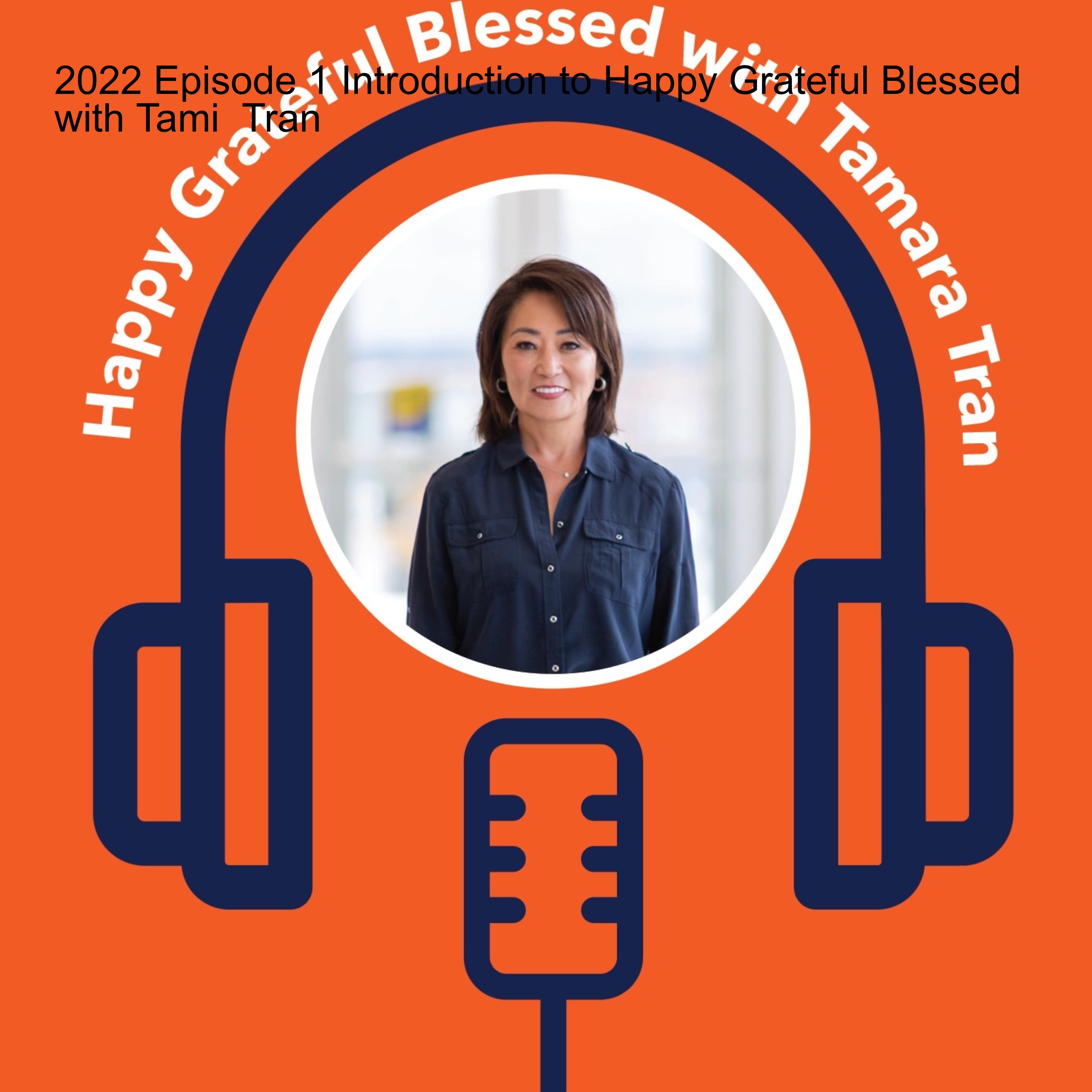 Some days it feels like the whole world is against us. We all want to live our best lives and we can't do that when things are happening in your personal or professional life which make you feel down-beat about where you're heading with this thing called "life."
Don't worry, because we've got the cure! Here is good news. Here is positivity. Here is Happy Grateful Blessed With Tamara Tran.
Every MONTH, we will showcase incredible people and their amazing stories; entrepreneurs making waves within their communities while still staying true to their roots; artists showing off their one of a kind talents.
You'll also discover new shops, restaurants, and entertainment to help you fall in love with this wonderful world. You'll be introduced to places to go with your family and friends; places that will give you experiences to talk about for years to come.
And now, without further ado, Tamara Tran
Episode 1 2022 Happy Grateful Blessed: Introduction to my re-branded podcast, Happy Grateful Blessed. I just started my new term as Mayor of Kaysville Utah. This podcast will introduce the podcast and direction moving forward. I'll share news about Kaysville City, introduce listeners to Kaysville Businesses and Kaysville Residents, and include things I'm learning along the way.