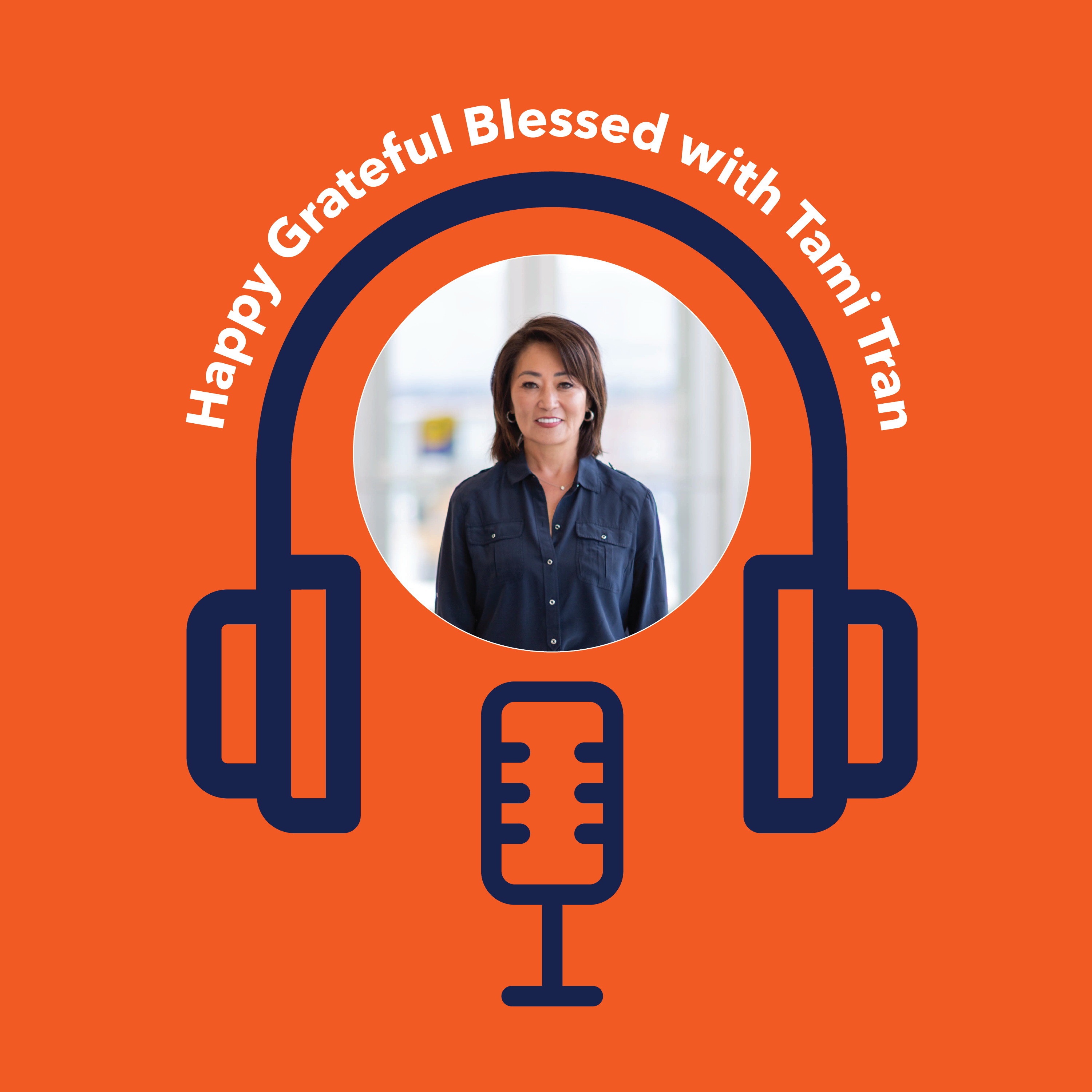 Tami Tran interviews:  Dallas Hamblin, owner of Kaysville Creamery and Jennifer Tran, owner of Nikko Sushi.   
Dallas is a small business owner, after achieving success with several other businesses (financial planning and insurance), he decided to open an ice cream store in the perfect location on the corner of Kaysville's Historic Main Street Street.  This corner was the home of the original Barnes Bank and most recently All State Insurance.  Dallas has renovated the space and created a beautiful new store. He wants his customers to enjoy delicious ice cream from the BYU Creamery and have a great experience as they interact and mingle with customers and employees.
Jennifer Tran grew up in the restaurant business, her parents owned a restaurant so she learned firsthand how to manage and run a successful business. She's a master social media marketer and has created quite a buzz for Nikko Sushi.  She wants their restaurant to be a gathering place for friends and families to enjoy.  Along with their incredible food, they offer activities for children and adults. Karaoke, Coloring, Bingo just to name a few of the events they offer on a weekly basis for customers eating dinner and spending quality time with their families. 
To be a guest on this podcast click here to schedule: https://calendly.com/tamitran/podcast_recording_session